About Us
Starting out with just a single truck and mower, we have expanded our services and grown into one of the largest lawn maintenance companies in our area. Our expansion and stellar reputation is due, in part, to our exceptional reputation for quality and timely service. Our lawn care technicians utilize the latest technology and techniques to deliver beautiful results that will stand the test of time.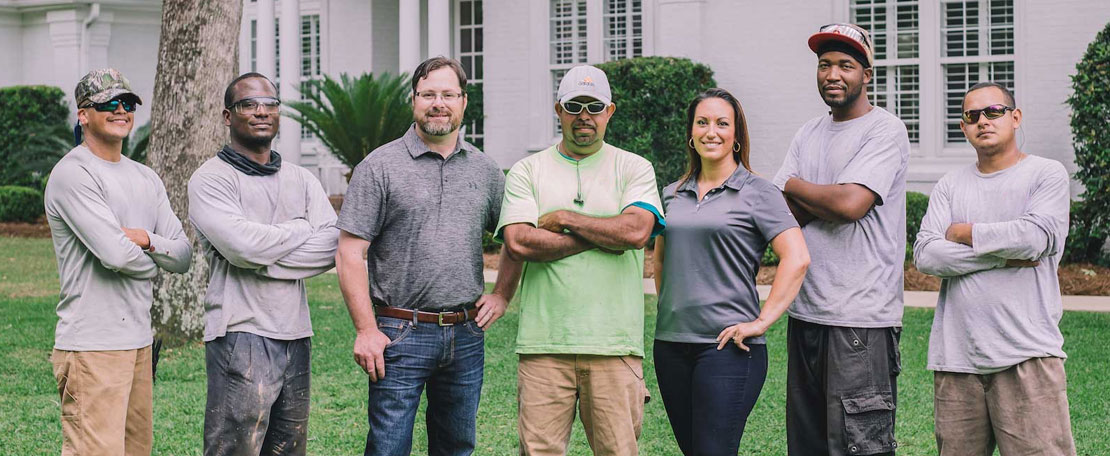 Our Advantages
Affordable Pricing
Fast Online Ordering
Satisfaction Guaranteed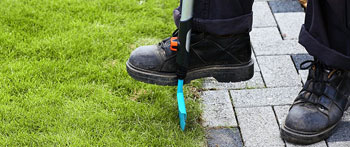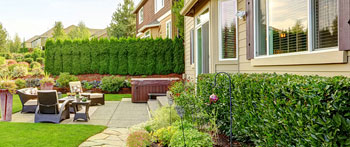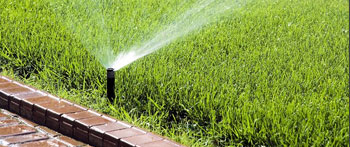 We are a full service landscape maintenance company who commit to fulfilling all your landscape and lawn related needs. Our team of experts have over 28 years of experience in the landscape industry, which helps us develop and deliver custom made programs and solutions for you and your lawn. Through constant communication between our lawn care, landscape maintenance, and irrigation managers, we are able to provide you with a solution for any landscape. Our maintenance team completes a full property analysis during each visit and resolves any landscape related issues immediately to ensure your lawn is at its healthiest and looks its best. Lawn Care provides professional and quality landscaping services for both residential and commercial properties. From start to finish, we offer a wide range of lawn care services to accommodate your needs every step along the way.
We take pride in providing customers satisfaction that is second-to-none. Our team of professionals is fully licensed, insured, and well trained to provide you with consistent and high-quality value and services.
Lawn Care Team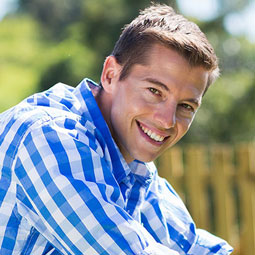 Mark Ronson
Customer Service Manager
He joined our team 3 years ago and we are excited to have him as our lead technician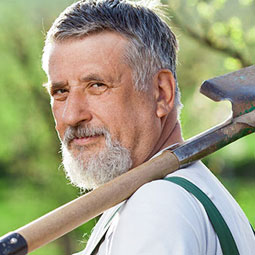 Christopher Stoudt
Fertilizer Technician
Over 6 years of experience in the lawn care industry and an interest in organic solutions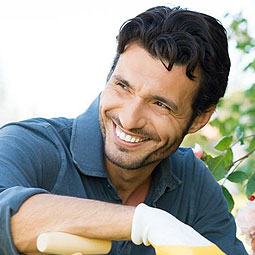 Joe Saboe
Technician
He has worked as a certified technician for the past 7 years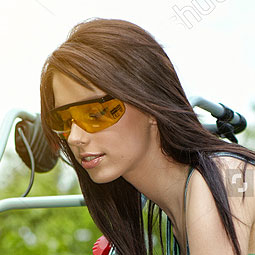 Alisa Madden
Administrative Assistant
She is always available for customer's needs and answers the phone with a smile