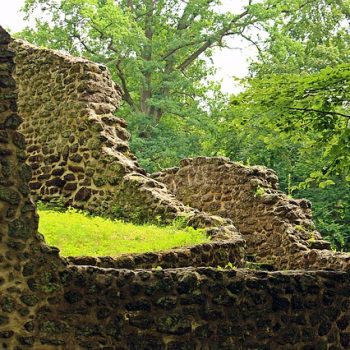 We can work with you to decide what will be best by using all types of materials that are offered. We will design and build a your custom outdoor living area with quality materials and superior installation. In Pennsylvania, early fall is the best time to sow grass seeds for a number of reasons. Seeding in the fall allows cool-season grasses to establish before winter. Try to sow two months before the first frost of the season. There are fewer active lawn diseases during fall, and weeds tend to taper off, meaning your grass won't have to compete as much for access to sun and water. Sunlight begins to increase during fall as the tree leaves begin to drop. Moisture is key to growing a healthy lawn of grass, making spring the second-most popular (but less ideal) season for seeding.
Your business is just as important as ours. Like any other turf, the lawn around your business requires attention and service. Our flexibility and ability to customize a lawn care program for your property allows your business to make a great first impression.
The desire for foliage is so deep that our homes must include connections to the natural world. The worth of well-tended lawns and gardens is measured in quality of life and home resale value. The costs associated with building and maintaining a lawn will vary depending on the size and extent of the work.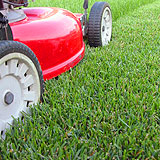 Trimming Edge
Edge Grinding has always been an essential part of substrate manufacturing and is becoming more common in device processing, as well as for bonded wafer wafer drawing processing.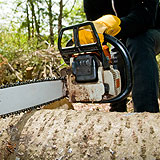 Clean Up
We can cater our spring clean-up services to your specific needs and ensure you get the personalized grounds care services you actually care about whether that be tree trimming or garden bed care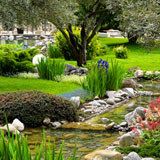 Bowling
The roller is key to preparing the perfect bowling surface. Your greens will be smoother, more consistent from rink to rink and look better than ever